Accurate Repair Estimates Based on Home Inspection Report.
By Yury Slutsky – MSP Inspections LLC
After Inspection is complete and final walk through is done, buyers may feel inclined to ask the inspector for pricing estimates on how much the repairs will cost.  For the most parts home inspectors came into home inspection industry with substantial background in construction or remodeling.
The Code of ethics prohibits home inspectors from performing repairs as well as quoting prices for repairs, simply because it is conflicts of interests.
But there is a solution – currently I found 3 online companies (I'm sure there are more) that offering 3rd party experts that can estimate repair cost online based on home inspections reports.
MSP Inspections LLC is not affiliated with any of following companies, but certainly will try them all for our clients.
REPAIR PRICER.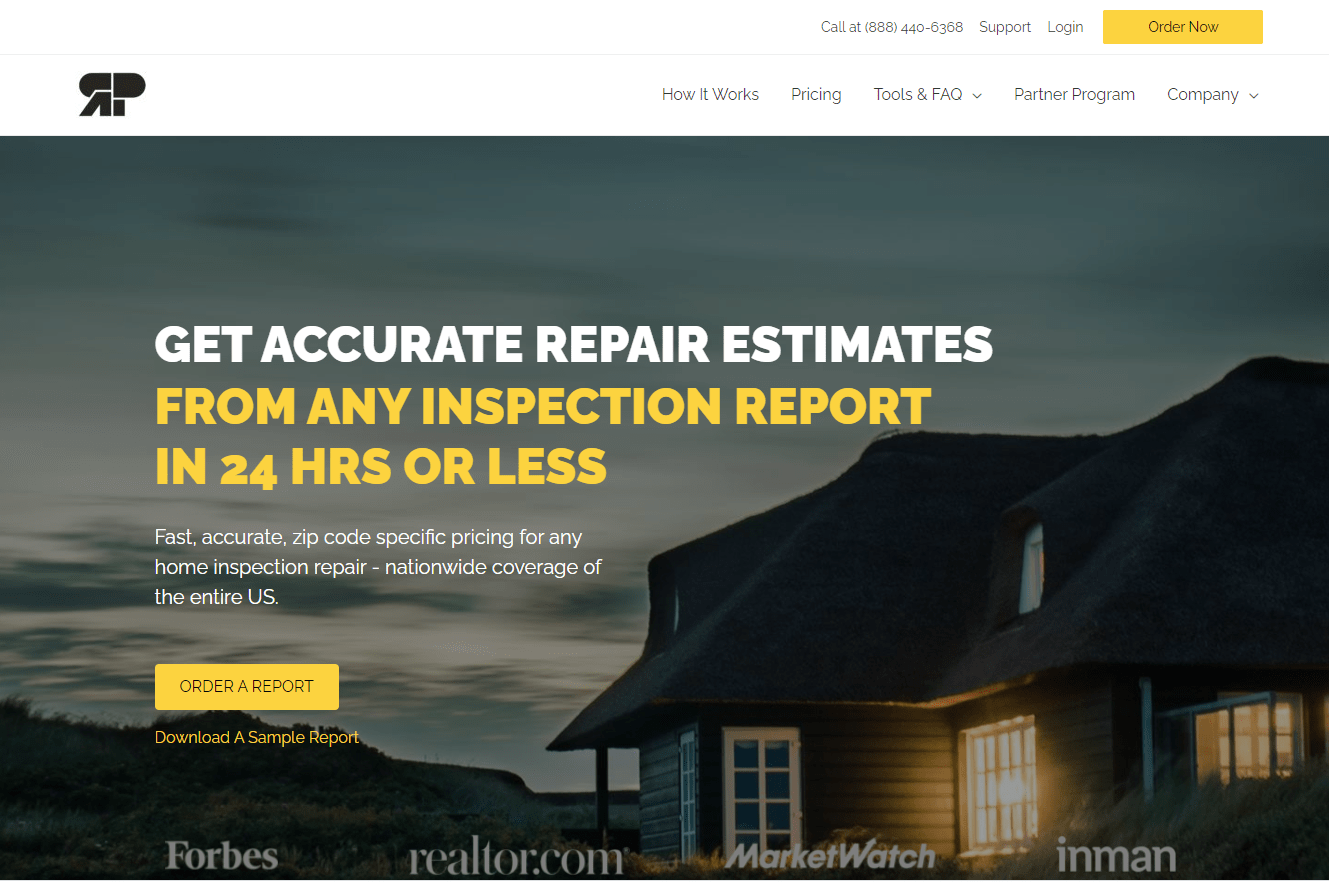 COMPANY OFFERING ACCURATE REPAIR ESTIMATES FROM ANY INSPECTION REPORT IN 24 HRS OR LESS. BASIC PRICE: $69.99
MAJORDOMO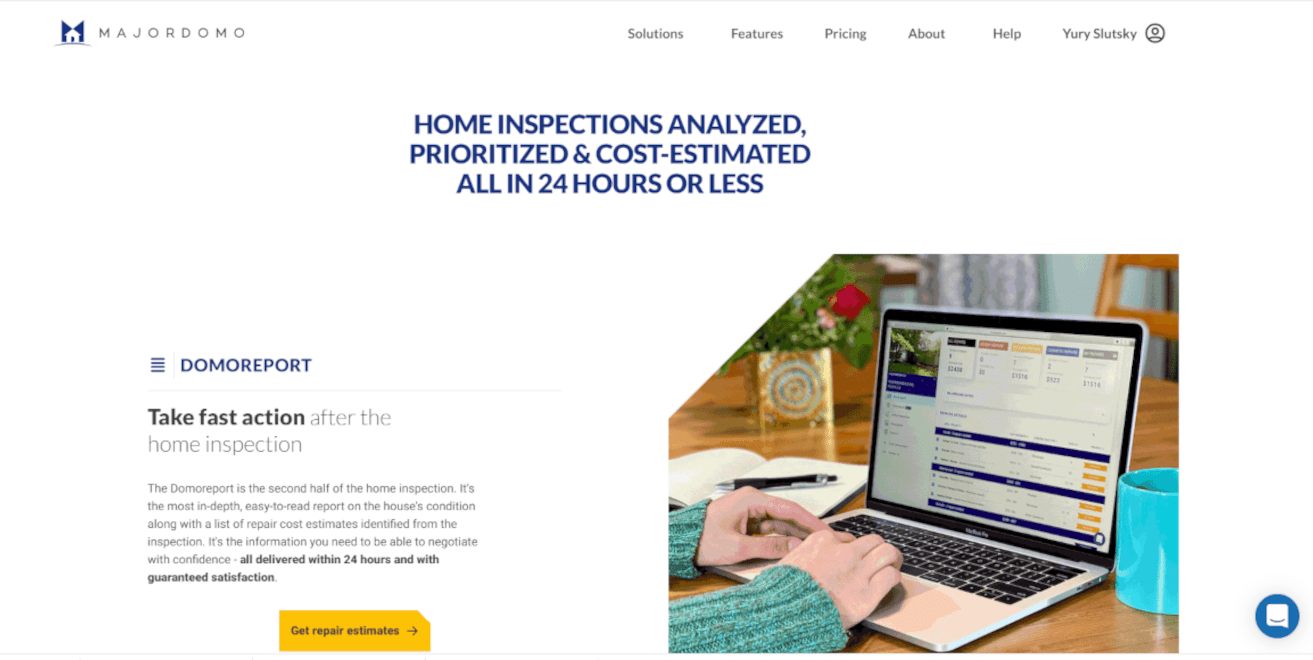 COMPANY OFFERING REPAIR ESTIMATES FROM ANY HOMEINSPECTION REPORT. 100% SATISFACTION GUARANTEED.  REPORT IN 24 HRS. BASIC PRICE: $99.00
PUNCHLIST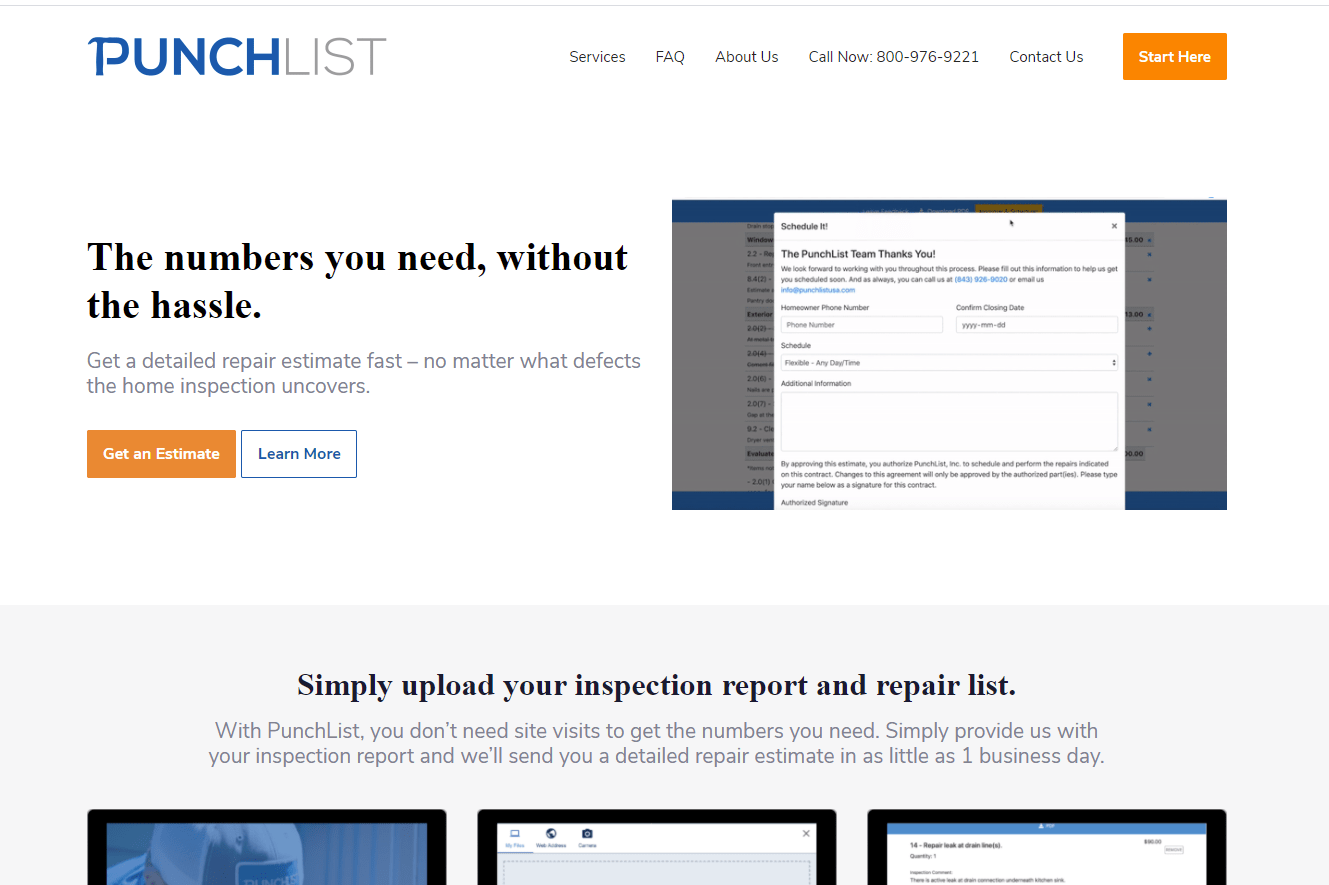 COMPANY OFFERS REPAIR ESTIMATES AND REPAIRS FROM HOME INSPECTION REPORT. PRICE IS NOT PROVIDED.
https://mspinspections.com/wp-content/uploads/2018/10/MSP_Inspections_Logo_Main_2-_450px_40.png
0
0
hardworkingYury1457
https://mspinspections.com/wp-content/uploads/2018/10/MSP_Inspections_Logo_Main_2-_450px_40.png
hardworkingYury1457
2021-07-18 23:31:20
2021-07-19 13:14:59
Repair Estimates